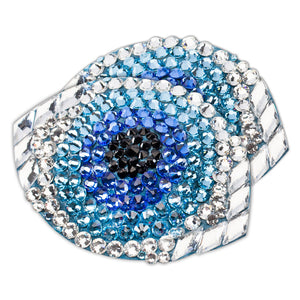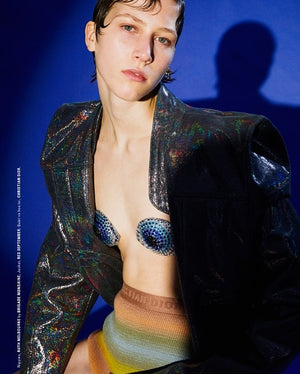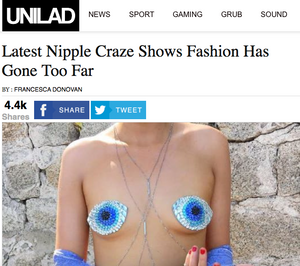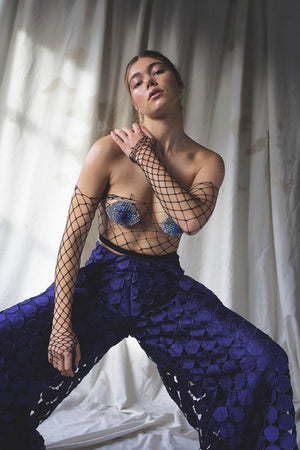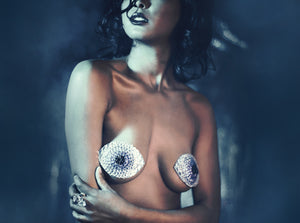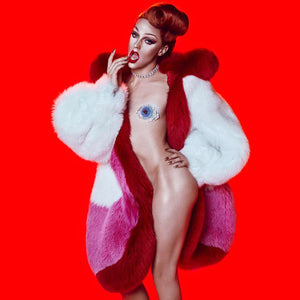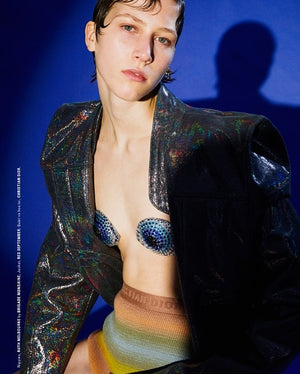 RUMEL EYE SWAROVSKI CRYSTAL PASTIES
Swarovski Element Crystals set on top of 100% leather, with edge trimmed delicately with acrylic crystals, making these luxury nipple pasties reusable.
As worn by the International Pop artist Brooke Candy, Pamela Anderson, Carmen Carter and Laganja Estranja.

• Wear to accessorize with an outfit to add some sparkle.
• Wear for a burlesque, show girl performance.
• Wear for an alluring striptease.
• Perfect gift for brides-to-be.
• A cheeky, sexy and unexpected gift for a confident fashionista!

MADE TO ORDER 2-4 WEEKS DELIVERY.
Free Delivery (UK orders only)


Dimensions: 11cm x 8cm